Bible Study is in the Fellowship Room of the Ashton United Church and runs from 9:30 until 11:00 under the leadership of Rev. Liba Str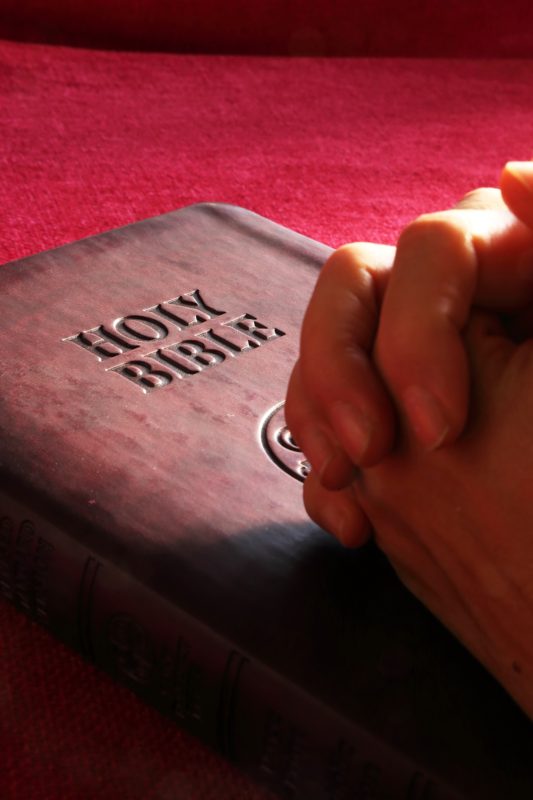 aznicky and will study some of the minor prophets (Hosea, Joel, Amos, Obadiah, Jonah and Micah).  A study guide will be available for purchase (approximately $14) at the first meeting.  Any questions can be sent directly to Rev. Liba at liba@straznicky.ca,
Tuesday mornings are community fellowship time with coffee, and breakfast from 8:00 am to noon.  First Tuesday of the month bacon and eggs are served. Freewill donations.