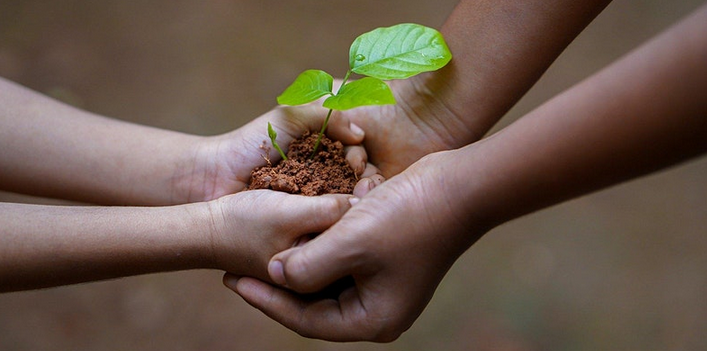 How do we strengthen our resilience when the stress of a crisis continues for months at a time? An online symposium exploring "Resilience and Mental Health" in the face of a continuing pandemic.
Sponsored by the Christian Council of the Capital Area, this free online symposium features presentations by:
– Rev. Diane Strickland, a United Church minister, Community and Workplace Traumatologist and Compassion Fatigue Specialist,
– Rev. Bonnie Mason, a Presbyterian Minister and Canadian Forces Chaplain, and,
– Dr. Kelley Raab, an Ottawa Psychotherapist with a special interest in spirituality and the arts.
As the COVID-19 pandemic continues unabated, we confront a second pandemic of mental health challenges. This online discussion will focus on the practices and strategies that help us cope with the unprecedented stress of this time.
Register here