Online workshop on h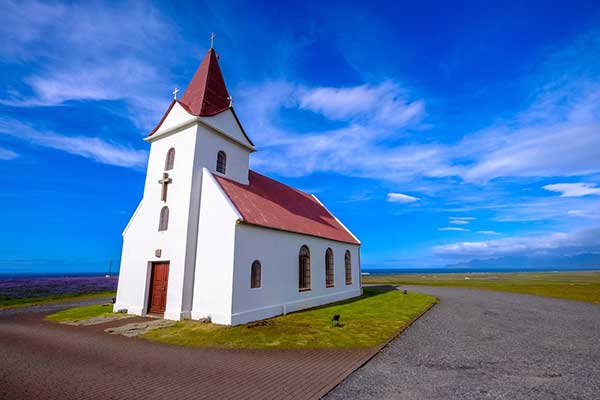 ow your Community of Faith can focus your ideas for a project to offer your unique gifts in new and creative ways (phone-in option also available).
Two dates to choose from: Wednesday, September 23, 7:30 to 9:00 pm OR Saturday, September 26, 2:30-4:00 pm. (A second workshop on applying for grants to put your ideas into action will follow).
Register in advance for this meeting.
For more information contact Jane Dawson: Jdawson@united-church.ca, 613-290-1882.