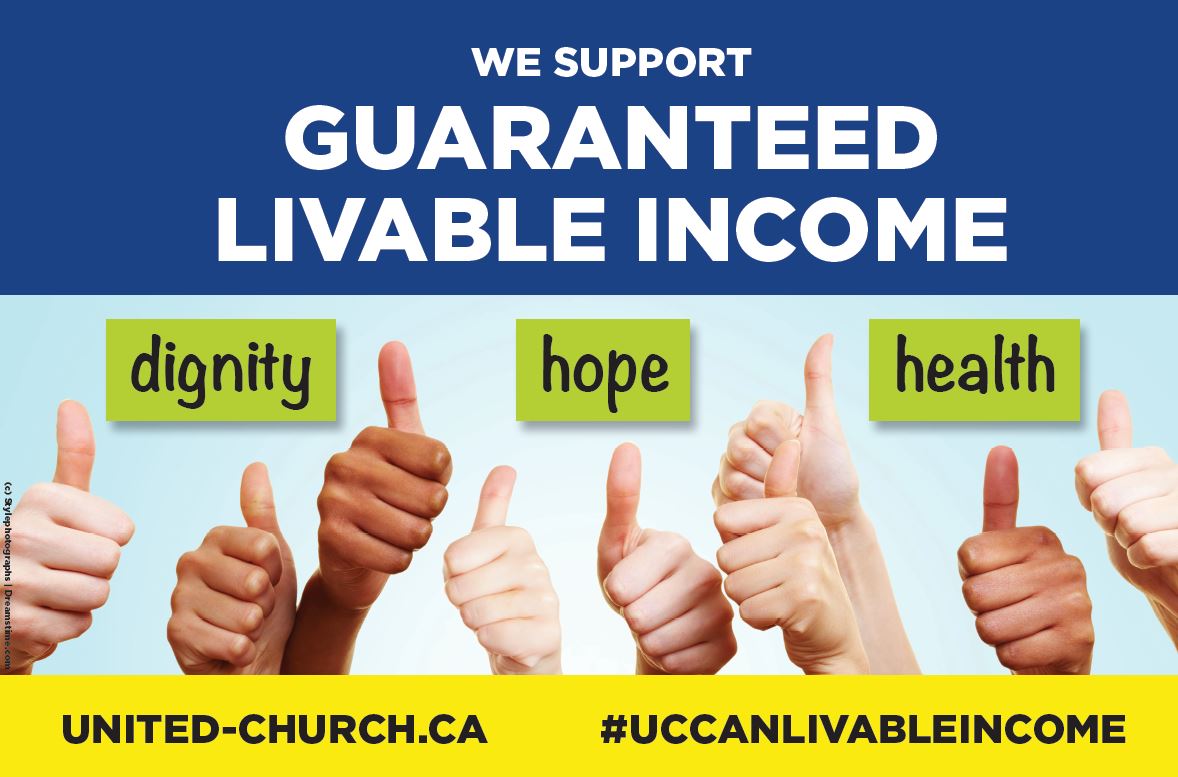 Presenting the new book, "The Case for Basic Income: Freedom, Security, Justice" by Jamie Swift and Elaine Power
Joe Gunn, Executive Director of Centre Oblat – A Voice for Justice, will interview renowned authors Jamie Swift and Elaine Power on a radical proposal for a post-pandemic world: that wealth should be built by a society, not individuals. And that we all have an unconditional right to a fair share.
"Swift and Power focus on how the Ontario pilot made a real change in the lives of those who participated. Using the words of participants, they tell a story of hope."
Canadians are caught in the grip of – stagnant wages, a climate crisis, the steady creep of automation.  Canadians now badly need – A Guaranteed Livable, Obligation-free Basic Income.