This webpage is currently under construction!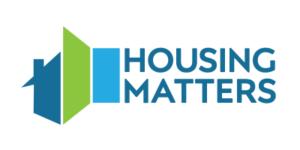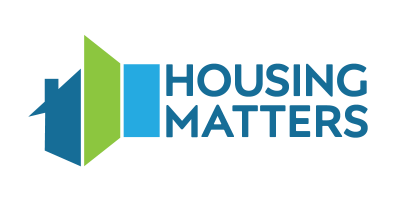 We are a network of people who are passionate about engaging with housing matters!
We recognize that housing embodies a complex set of issues, encompassing many different topics.
Our goal is to provide a forum to engage with these issues and topics by encouraging conversation, sharing information & ideas, and profiling existing projects.
Interested in joining the Housing Matters conversation? Contact us at eoorchousingmatters@gmail.com to be included on our mailing list.
Upcoming Events
A rural housing crisis … Really?
May 18,  7:00 – 8:30 p.m.
Over the past two years, the housing crisis has become a focal point at the House of Lazarus as people come through their doors with no place to live. At the next Housing Matters Conversation join Cathy Ashby, Executive Director of House of Lazarus, to gain insight of the housing crisis in rural Eastern Ontario.
During her presentation Cathy will explore the scope of the housing crisis, how the pandemic has impacted housing, hidden homelessness in the rural areas, community resources and projects that House of Lazarus has created to help address the housing issue (including their Places for People Dundas County project).