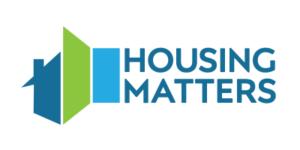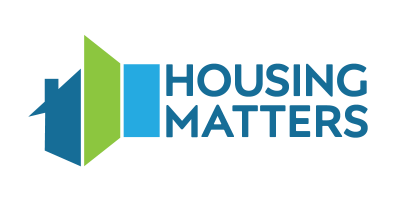 We are a network of people who are passionate about engaging with housing matters! We recognize that housing embodies a complex set of issues, encompassing many different topics.
Housing Matters is a forum for conversations about all manner of housing topics: Teen couch-surfing, seniors needing support to stay in their homes, the huge need for affordable housing, respite resources. We have showcased several examples of people making difference: Surfer-packs, House of Lazarus, summer/winter respite ideas, tiny house project. Our goal is to provide a forum to engage with these issues and topics by encouraging conversation, sharing information & ideas, and profiling existing projects.
Interested in joining the Housing Matters conversation? Contact us at eoorchousingmatters@gmail.com to be included on our mailing list.
EVENTS
A PLACE TO GO
The Housing Matter Network offers a conversation with Rev Dr Peter Bartlett, EOORC Regional Minister Supporting Visioning with Communities of Faith, Clusters, and Social Justice and Outreach Networks. Peter is a resource for all EOORC Communities of Faith who are reconsidering their ministry and want to pursue new options.
 "A Place to Go" offers an opportunity to have the difficult conversations necessary when your church's attendance, finances and volunteer energy are so low that new ideas must be explored to re-envisage your ministry. Some ideas may be possible Housing Matters solution.
When: Tuesday, October 4, 2022 at 7 p.m.
Where: Zoom Meeting. Join HERE