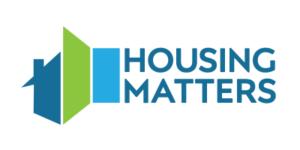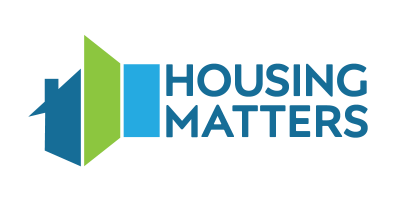 We are a network of people who are passionate about engaging with housing matters! We recognize that housing embodies a complex set of issues, encompassing many different topics.
Housing Matters is a forum for conversations about all manner of housing topics: Teen couch-surfing, seniors needing support to stay in their homes, the huge need for affordable housing, respite resources. We have showcased several examples of people making difference: Surfer-packs, House of Lazarus, summer/winter respite ideas, tiny house project. Our goal is to provide a forum to engage with these issues and topics by encouraging conversation, sharing information & ideas, and profiling existing projects.
Interested in joining the Housing Matters conversation? Contact us at eoorchousingmatters@gmail.com to be included on our mailing list.