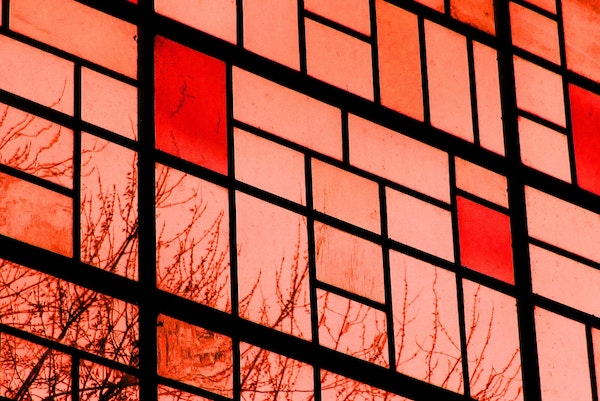 Pastoral Relations policies govern search, selection, calls, and appointments between Ministry Personnel and United Church of Canada Communities of Faith.
DOES YOUR CONGREGATION HAVE A PASTORAL CHARGE SUPERVISOR? Just a reminder to all Communities of Faith that are without a minister but have a Pastoral Charge Supervisor that it is the policy of our Regional Council that all PC Supervisors are financially reimbursed by your pastoral charge for their work with you.  $30/hour (including any travel time to and from meetings), plus $.42/km for travel.  All reimbursements are to be paid directly to the PC Supervisor.  Thank you for your attention to this.
Ministry Personnel Appointments, Covenanting Services, Changes, and Sabbaticals
Minimum Phone/Communications Allowance
Motion 19/20-62   "that EOORC PR Commission recommends to the Executive a minimum allowance of One thousand dollars per year ($1000/yr) for a communications package for all calls and appointments and recommends this amount not be pro-rated."  Please use this as additional supporting information:
The $1000/year is a minimum number.  It is not to be pro-rated according to the hours of the appointment/call.
Churches need to realize the fact that having access to internet and Wi-Fi is a necessity and not just because of Covid-19.
This is something that Liaisons should discuss with search committees. 
There must be a certain level of technical support to encourage ministers to consider applying for a call or appointment.
The unanimous consensus of the Commission was that the recommendation remains at $1000/yr. for phone/communications.
Resources
General information about denominational Pastoral Relations policies may be found in The Manual, particularly in the sections noted below:
Section I – "Pastoral Relations" (page 137) 
Section J – "Oversight, Conflict Resolution and Discipline" (page 161)
Other denominational resources that are helpful include:
Financial Handbook for Congregations
Changes of Pastoral Relations that happen at times other than July 1st. Section 4.23 (page 50)
Clergy Residence Deductions. Section 4.19 (page 45)
Compensation for Ministry Personnel. Section 4.16 (page 42)
Minimum Salaries & Reimbursements for Ministry Personnel (2020)