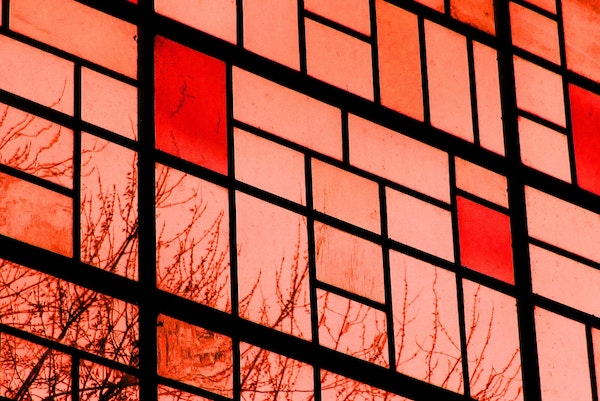 Pastoral Relations policies govern search, selection, calls, and appointments between Ministry Personnel and United Church of Canada Communities of Faith.
DOES YOUR CONGREGATION HAVE A PASTORAL CHARGE SUPERVISOR? Just a reminder to all Communities of Faith that are without a minister but have a Pastoral Charge Supervisor that it is the policy of our Regional Council that all PC Supervisors are financially reimbursed by your pastoral charge for their work with you.  $30/hour (including any travel time to and from meetings), plus $.42/km for travel.  All reimbursements are to be paid directly to the PC Supervisor.  Thank you for your attention to this.
The role of Pastoral Relations is to:
Providing support to Communities of Faith as they live out their ministry, including Intentional Interim Ministry, cooperative arrangements, innovative ministries, Ecumenical Shared Ministry, lay leadership, amalgamation, disbanding, and closure
Support to Communities of Faith without regularly called or appointed ministry personnel
Training and accreditation of Lay Licenced Worship Leaders and Sacraments Elders
Support Communities of Faith with regards to training M&P Committees and Councils, as well as preventative dispute resolution
Support to Communities of Faith and Ministry Personnel in early interventions in pastoral conflict and J8 (congregational) Reviews
Support other work that will help the life of Communities of Faith with respect to their pastoral relationship
Support clustering of Communities of Faith as needed with respect to oversight, pastoral relations, M&P work, and other ministry-related areas
Foster support and collegiality for ministry personnel, such as facilitating local gatherings of ministry personnel
For more info, visit: United Church of Canada – Pastoral Relations
Gatherings of Ministry Personnel
In order for Ministry Personnel to have the chance to come together for support and conversation, there will be a number of gatherings held each year in various locations throughout our Regional Council and will be announced in the weekly EOORC Newsletter and the Events section of the website.  These gatherings are open to all Ministry Personnel no matter where in our Regional Council you might be serving.
Communities of Practice
Smaller "Communities of Practice" may also be created by Ministry Personnel who may want to gather with other Ministry Personnel who share more specific concerns or commonalities.  These informal smaller communities are meant to be places of support and reflection, and are generally self-created and self-directed.  If you are interested in creating a Community of Practice feel free to be in direct contact with other Ministry Personnel, or be in touch with Rev. Whit Strong wstrong@united-church.ca who will provide any support needed to get underway.
Ministry Personnel Policy Changes
Travel Allowance and Salary Information
Travel allowance for the rest of 2022 is $.46/km
Travel allowance in 2023 will be $.55/km
Salary increase for 2023 will be 3.2%
Minimum Phone/Communications Allowance
Motion 19/20-62   "that EOORC PR Commission recommends to the Executive a minimum allowance of One thousand dollars per year ($1000/yr) for a communications package for all calls and appointments and recommends this amount not be pro-rated."  Please use this as additional supporting information:
The $1000/year is a minimum number.  It is not to be pro-rated according to the hours of the appointment/call.
Churches need to realize the fact that having access to internet and Wi-Fi is a necessity and not just because of Covid-19.
This is something that Liaisons should discuss with search committees. 
There must be a certain level of technical support to encourage ministers to consider applying for a call or appointment.
The unanimous consensus of the Commission was that the recommendation remains at $1000/yr. for phone/communications.
Resources
General information about denominational Pastoral Relations policies may be found in The Manual, particularly in the sections noted below:
Section I – "Pastoral Relations" (page 137) 
Section J – "Oversight, Conflict Resolution and Discipline" (page 161)
Other denominational resources that are helpful include:
Financial Handbook for Congregations
Changes of Pastoral Relations that happen at times other than July 1st. Section 4.23 (page 50)
Clergy Residence Deductions. Section 4.19 (page 45)
Compensation for Ministry Personnel. Section 4.16 (page 42)
Minimum Salaries & Reimbursements for Ministry Personnel (2020)