Governance
Three Courts: a new governance model for The United Church of Canada
As of January 1, 2019, The United Church of Canada adopted a three-council structure, consisting of communities of faith, regional councils and a denominational council.  Eastern Ontario Outaouais Regional Council is one of 16 new regional councils in The United Church of Canada, replacing former conferences and presbyteries.
EOORC Executive
as of June 2019
Past President – Don Stiles (OM) (1year)
President – Bronwen Harman (L) (2years)
President-Elect – Takouhi Demirdjian-Petro (OM) (3 years)
Indigenous Community – Teresa Burnett-Cole (OM) (1 year)
9 other members at large – Jim Allen (L) (3years), Elaine Beattie (OM) (1 year), Jodi Fisher (L) (3years, Linda Suddaby (L) (1year), Mary Royal (OM) (3years), Cathy Ryan (L) (3 years, Linda Stronski (L) (3years), Stephane Vermette (OM) (3 years), John Nordhof (3 years)
Corresponding Members
Rosemary Lambie (Regional Executive Minister), Joel Miller (Assistant to REM and Secretary of Region), Anita Jansman (Communications and Administrative Assistant), Dana Ducette (Youth), Jane Dawson (Clusters and Networks), Whit Strong (Pastoral Relations), Karen Valley (Office of Vocation), Brian Cornelius (Treasurer)
Leadership Teams
Policies and Terms of Reference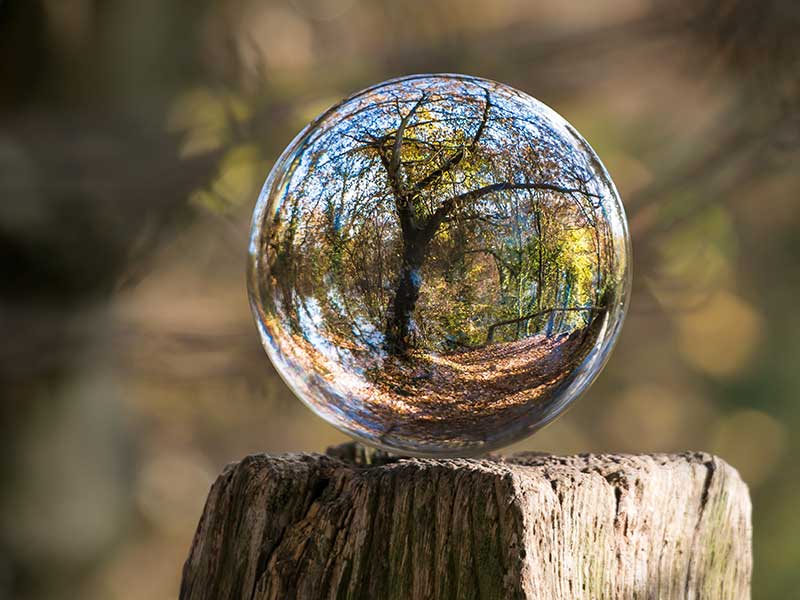 Governance Handbook
Is currently being revised.