Governance
Three Courts: a new governance model for The United Church of Canada
As of January 1, 2019, The United Church of Canada adopted a three-council structure, consisting of communities of faith, regional councils and a denominational council.  Eastern Ontario Outaouais Regional Council is one of 16 new regional councils in The United Church of Canada, replacing former conferences and presbyteries.
The Manual, 2022 The Manual of The United Church of Canada, 2022 edition, effective January 1, 2022.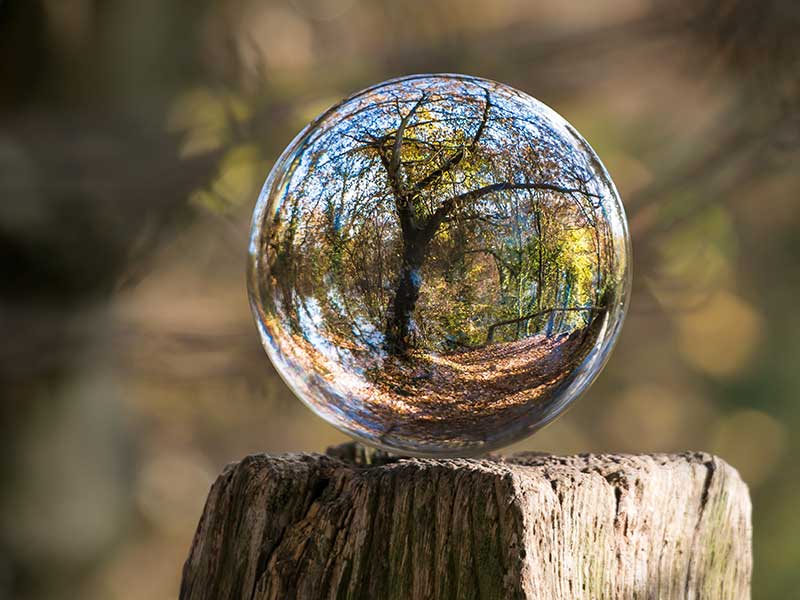 Holy Manners
What We Say and How We Say It — A message from the EOORC Executive — January 2022
With a new year just beginning, we feel this is a good time to remind EOORC members of the importance of communicating with each other in the manner that befits a Christian community. When speaking at meetings, worship services, on the phone, in emails and surveys, honest and respectful communication will always help us achieve our goals more effectively. It is particularly important to be mindful of what we say when so much of what we do at this time is virtual or electronic, and, as such, seems faceless and even anonymous.
The United Church of Canada has adopted Holy Manners as a way to effectively support communication within our faith community. Holy Manners remind us that we are called into community with God at the centre. It describes healthy ways to speak with each other so that love and respect are first and foremost in our minds. Some of the Holy Manners are:
keep God at the centre of everything we do,
each speak for ourselves,
speak for a purpose,
separate people from problems,
welcome the conflict of ideas,
honour the decisions of the body, and
commit to holding one another to account when we do not keep our holy manners
Holy Manners can be found on p. 192 of the 2022 Manual. Please take a few moments to prayerfully reflect on them and consider how we can be a healthy and loving community. Thank you.