Eastern Ontario Outaouais Regional Council Staff
Rev. Trisha Elliott
Stewardship & Gifts Officer, Philanthropy Unit
Phone: 613-299-8960
Email: TElliott@united-church.ca
Trisha supports churches and individuals in all areas of stewardship whether that be setting and reaching mission and service goals, developing an annual budget or leaving a legacy gift.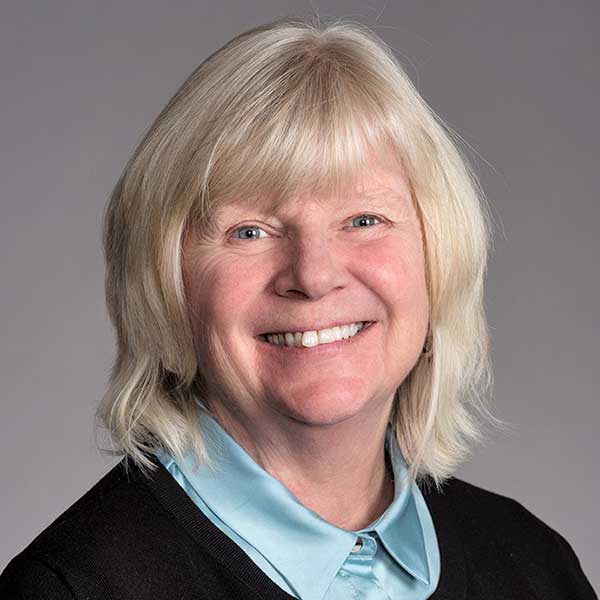 Anita Jansman
Communications and Administration Assistant
Phone: 1-800-268-3781 Ext. 6149
Email: ajansman@united-church.ca
Anita has worked in communications for almost 20 years in a variety of roles, including marketing coordinator, editor, and freelance writer.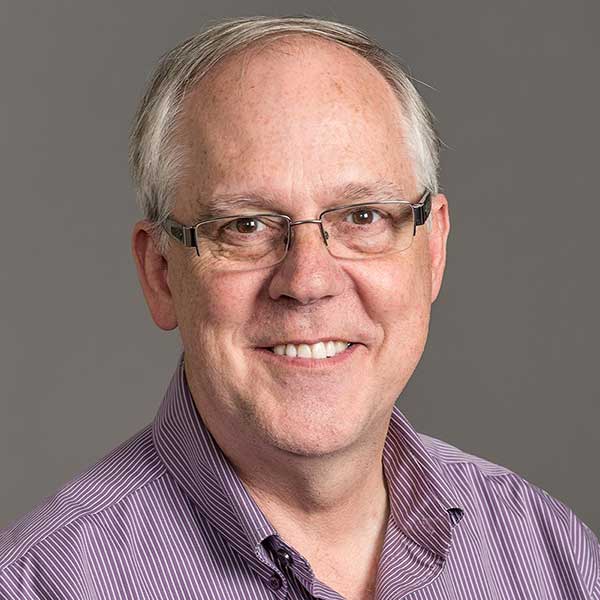 Rev. Whitman Strong
Regional Minister for Pastoral Relations
Phone: 1-800-268-3781 Ext. 6148
Email: wstrong@united-church.ca
Whit was ordained in 1984 and has served in pastoral charges in Manitoba Northwest Ontario Conference, Bay of Quinte Conference and Montreal-Ottawa Conference.