Eastern Ontario Outaouais Regional Council Staff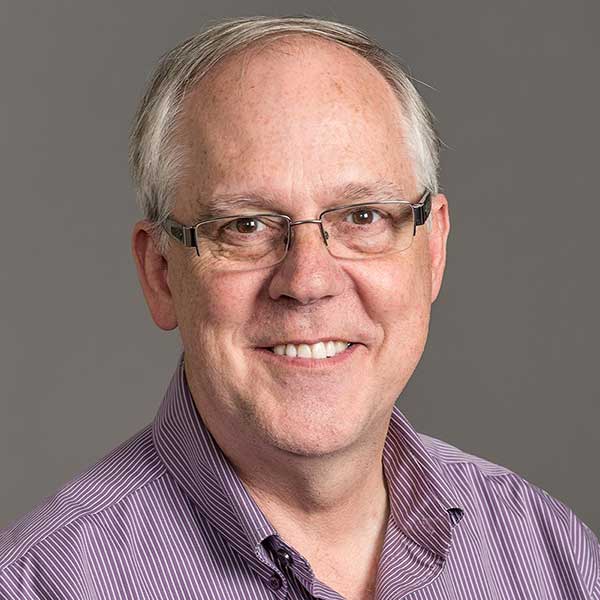 Rev. Whitman Strong
Regional Minister for Pastoral Relations
Phone: 1-800-268-3781 Ext. 6148
Email: wstrong@united-church.ca
Whit was ordained in 1984 and has served in pastoral charges in Manitoba Northwest Ontario Conference, Bay of Quinte Conference and Montreal-Ottawa Conference.
Karen Valley
Minister for the Office of Vocation, Québec and East Ontario
Phone: 1-800-268-3781 Ext. 6107
Email: KValley@united-church.ca
Karen's focus is the Candidacy Pathway and the oversight and discipline of ministry personnel for the EOORC, East Central Ontario Regional Council and for Conseil régional Nakonha:ka Regional Council.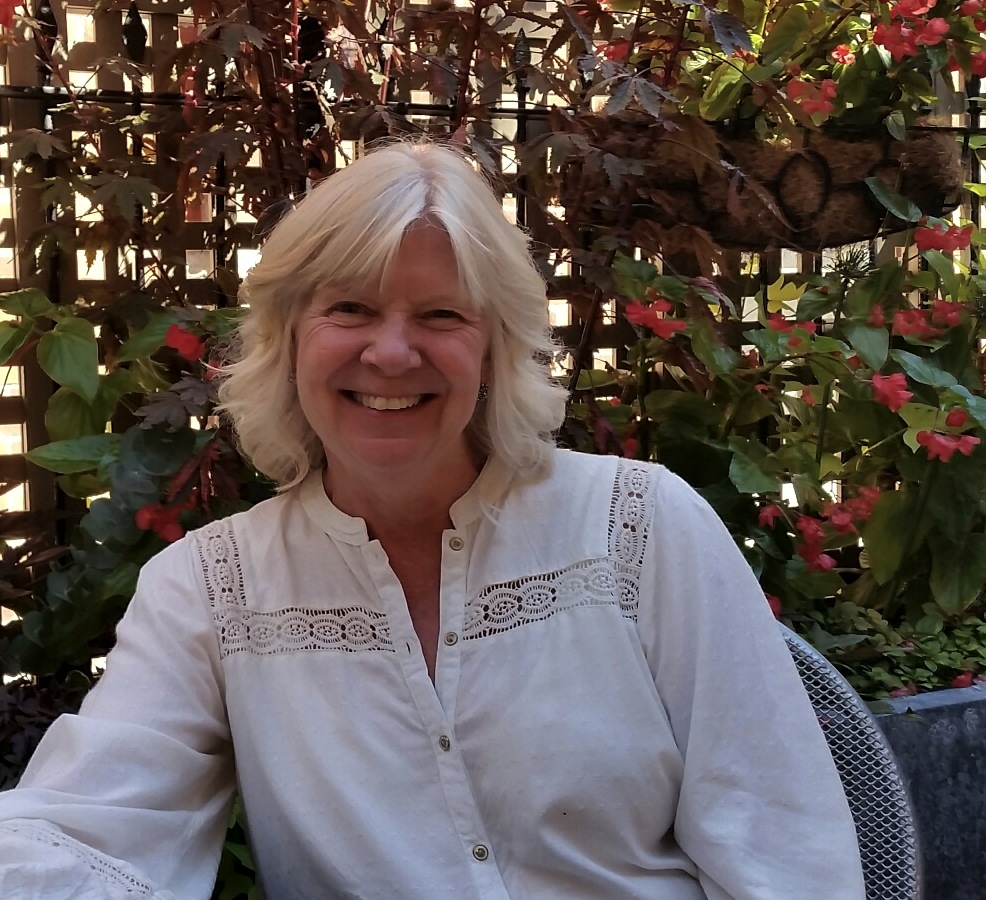 Anita Jansman
Communications and Administration Assistant