Careers & Volunteer Opportunities
City View United Church
Music is an integral part of the life of City View United Church. We are looking for a Director of Music / Organist to lead our music ministry beginning September 1, 2019. This involves selecting, conducting, and playing a variety of styles of organ, piano and choral music appropriate for our worship services. The ideal candidate should have experience playing an organ and conducting choirs. Familiarity and experience working in a church environment is also desired. We have an adult SATB choir of 20-25 members. Our instruments include a Johannus Sweelinck 37 – 3 manual organ, a Samick grand piano, and a Technics P30 keyboard & synthesizer, and drum kit.
For more details, check out the attached Music Director Organist – Job description. Please direct inquiries or applications to cvuc.map@rogers.com
Applications will be treated in strictest confidence and will be received until July 31 or until the post is filled. To apply, please send:
a) Your resume, and
b) A covering letter describing your qualifications for this position to:
Harry Bender
Chairperson Ministry & Personnel
571 Devonwood Circle
Ottawa, ON K1T 4E6
Or by email to cvuc.map@rogers.com
St Albans Church
St. Albans Church is a congregation started in 2011 in one of the most historic parishes of the Anglican Diocese of Ottawa, a Spirit-Led, Christ-Centred, Contemporary Urban Church. We are an all-ages church rooted in our neighbourhood in downtown Ottawa. Our mission and ministry priorities are university and college students, young adults and those experiencing homelessness and poverty.
We are looking for an energetic and passionate Music Director to lead our community's musical program and worship each Sunday by leading and accompanying our band of volunteer musicians. Our worship music is both contemporary and eclectic: we draw on a variety of musical styles, instrumentation and traditions, including contemporary praise music, hymns, popular and folk music. See job description: 2019 Music Director St Albans
We are also looking for an energetic and passionate Campus and Young Adult Pastor who will help us build our church community, direct our mission and ministry with students and young adults on and off campus, and develop and support other important initiatives and ministries in the life of our parish. This is a part-time contract position. The successful candidate will work 15-20 hours per week depending on experience and qualifications. See job description:  2019 Campus and Young Adult Pastor
Newboro United Church
Newboro United Church is seeking immediately, an individual who is able to offer the Ministry of Music either through the use of the organ/piano or guitar for Sunday morning worship. Vocal leadership an asset, not a necessity. If interested in position, please call Peter Caldwell @ 613-272-2802.
Please also visit UCC jobs: https://www.united-church.ca/opportunities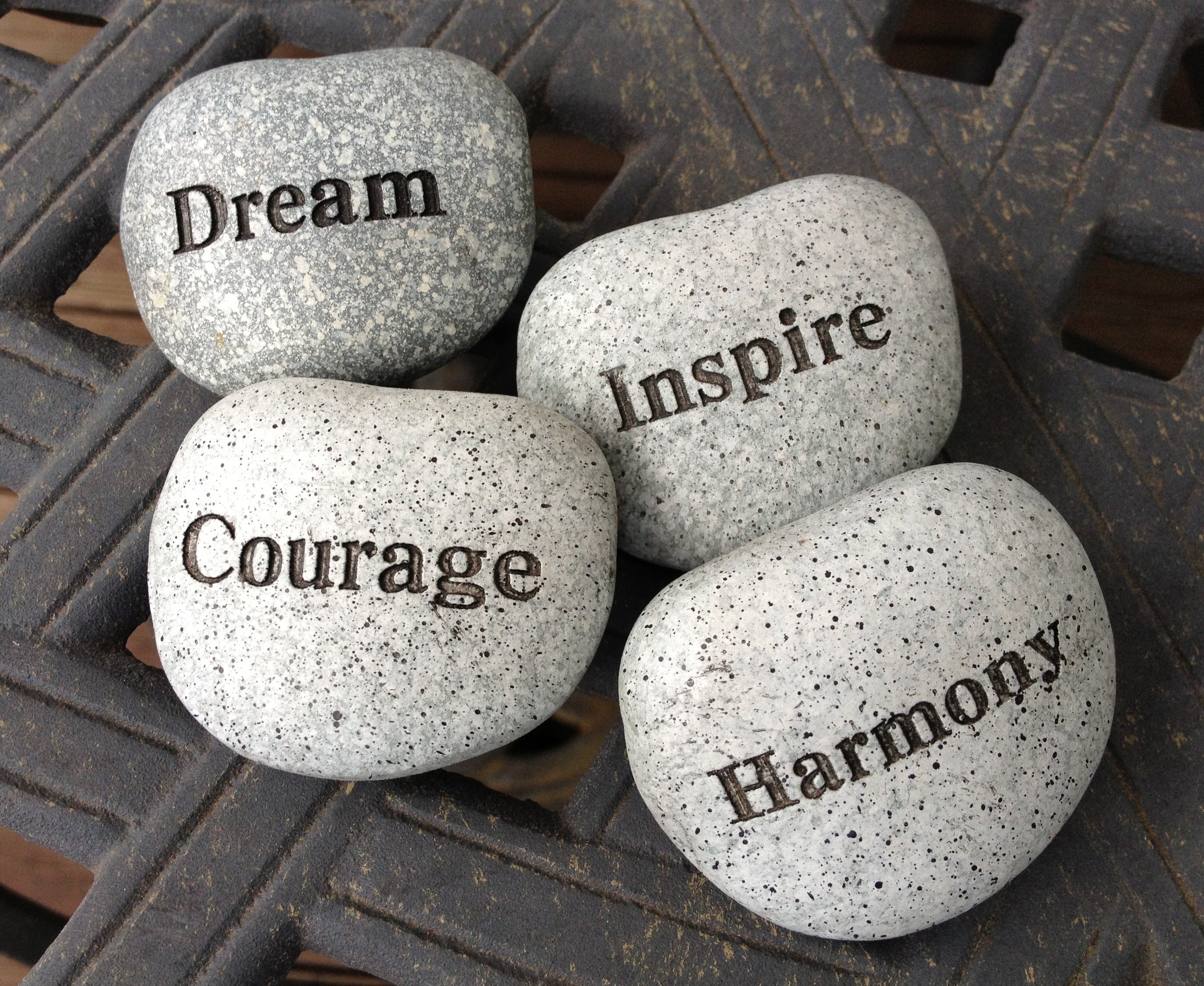 Volunteer Opportunities
Still to come…