YAYA (Youth and Young Adults)
Winterlude 2020 - February 1, 2020
Worshiplude 2020 is a winter worship and fellowship event for youth and young adults (ages 12-24) hosted by the Eastern Ontario Outaouais Region (EOOR) of the United Church of Canada that coincides with Winterlude in Ottawa. Worship + Winterlude = Worshiplude.
Officially we are:
The Ministry for Youth and Young Adults (aka YAYA) in the Eastern Ontario Outaouais Regional Council (EOORC) of the United Church of Canada and provide leadership and support for people between the ages of 10-35 years.
YAYA also… 
Supports existing regional ministries and activities such as Worshiplude, CAMP AWESOME, RendezVous, Open Table, international trips as well as monthly programs and events.

Visions with Communities of Faith to determine appropriate youth programming.

Guides in building YAYA programs through funding access and program development.

Engages with community partners to strengthen networks, build resources and support other youth ministries.

Encourages gatherings for local and regional youth and young adults.

Organizes youth delegates at Regional meetings

Promotes opportunities to engage in relationships with Indigenous and non-Indigenous youth and young adults.

Works with the YAYA Committee, Networks and Clusters and other Regional Councils.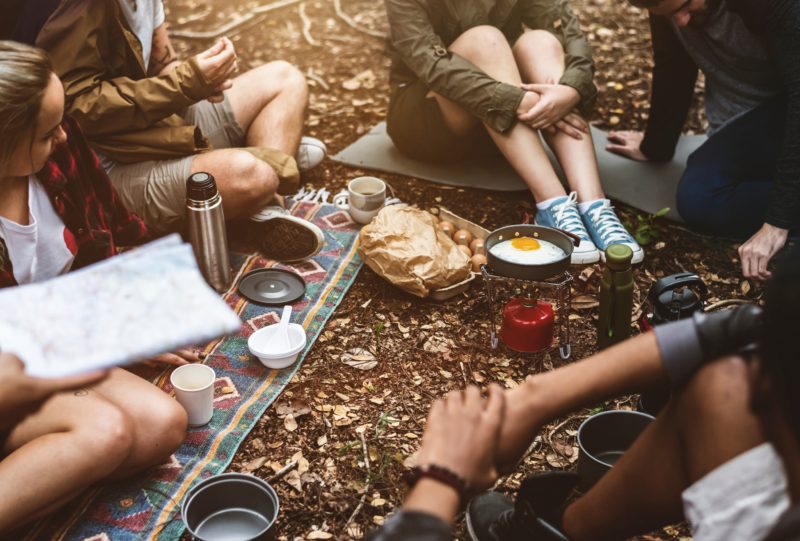 Camps
Camping is a vital and important ministry in The United Church of Canada. For over 85 years, people of all ages and stages of life have come to United Church camps to live in community, develop leadership skills, experience the outdoors, have fun, and deepen their faith in God.  Within the Eastern Ontario Outaouais Regional Council 12 there are residential and day camps offering the camp experience to all.  This important ministry is part of the larger Youth and Young Adult Ministry within the region and works to connect camps with campers.    For further information click on the links below. 
Residential Camps (overnight)
Day Camp (day only)