YAYA (Youth and Young Adults)
Officially we are:
The Ministry for Youth and Young Adults (aka YAYA) in the Eastern Ontario Outaouais Regional Council (EOORC) of the United Church of Canada and provide leadership and support for people between the ages of 10-35 years.
YAYA also… 
Supports existing regional ministries and activities such as Worshiplude, CAMP AWESOME, RendezVous, Open Table, international trips as well as monthly programs and events.

Guides in building YAYA programs through funding access and program development.

Engages with community partners to strengthen networks, build resources and support other youth ministries.

Organizes youth delegates at Regional meetings

Promotes opportunities to engage in relationships with Indigenous and non-Indigenous youth and young adults.

Works with the YAYA Committee, Networks and Clusters, Communities of Faith, and other Regional Councils.
Questions about YAYA: Contact: Dana Ducette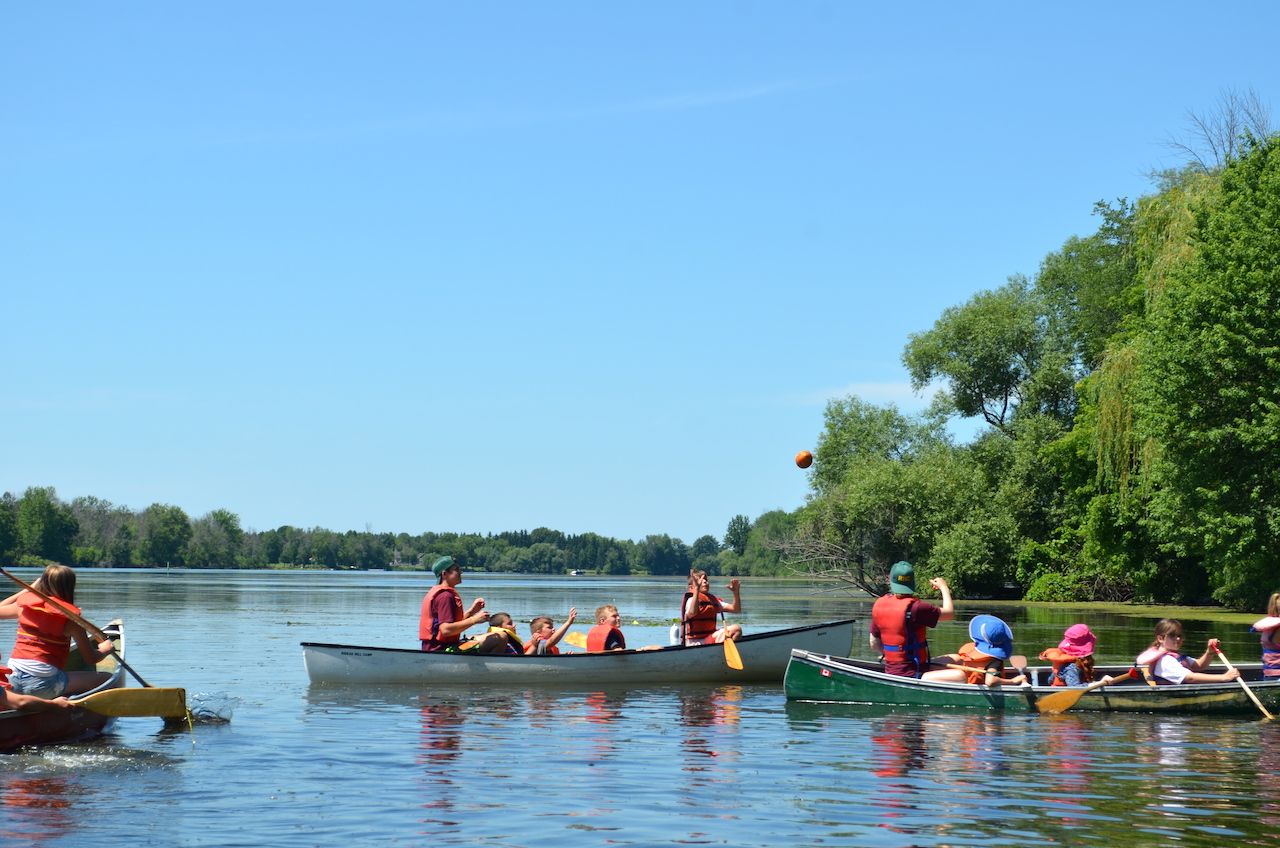 Camp Awesome 2023 Registration
We would like to thank everyone who supported Camp Awesome this summer as we returned to in-person programming following the pandemic. We are already looking forward to Summer 2023. 
Camp Awesome partners with United Churches and their congregations to deliver week-long, Vacation Bible School style, day camp programming. Camp locations are throughout the EOOR, including the city of Ottawa and surrounding communities.  Campers are cared for by trained staff, that will provide fun and engaging activities that will keep your camper busy this summer. 
Visit the Camp Awesome website for more information: www.camp-awesome.ca
For more information please contact: Nikki Nel NNel@united-church.ca and/or campawesomeottawa@gmail.com