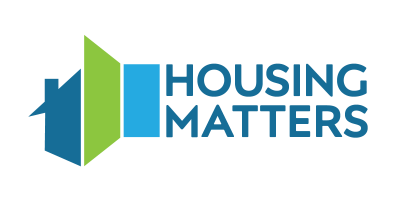 The newly launched Housing Matters Network invites you to participate in our first, EOOR wide, conversation about housing. As we all know, housing is a complex interplay of many areas of life – affordable housing, transportation, food sustainability, helping folks stay in their homes, supporting homeless youth.
We invite you to join us on either Thursday, March 17th (from 7:00 to 8:30pm) OR Wednesday, March 23rd (from 4:30 to 6:00pm) to engage with, be inspired by, and share the ways ministry is and can be making a difference in our communities when it comes to Housing Matters!
Registration
To register for the MARCH 23rd (4:30 – 6:00pm) gathering please click HERE.
If you would rather attend an evening session, please register for the MARCH 17th (7:00 – 8:30pm) gathering by clicking HERE.
Want to share information on a project at these discussions?
Please contact Sue Smarkala at sue.smarkala@gmail.com prior to the gathering