Rev. Dr. Peter Bartlett
Minister for Visioning with Communities of Faith, Clusters and Social Justice and Outreach Networks
Phone: 1-800-268-3781 Ext. 6544
Email: pbartlett@united-church.ca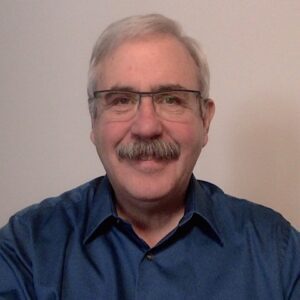 Peter is an Ordained Minister in The United Church of Canada following a first career in the Canadian Armed Forces. He retired from the military in 2001 at the rank of Lieutenant-Colonel.
Peter trained for the military and then the ministry and has practised Transitional and Intentional Interim Ministry in various parts of Canada. He has experienced life's many challenges in diverse ways. We look forward to him bringing his skills to the broader church and its leadership. His skills are organizational, administrative, crisis management, and leadership, combined with a genuine understanding of life's challenges and peoples' potential to live and thrive in God's world.
Most recently he served as "Virtual" Minister of Word, Sacrament, and Pastoral Care at St Andrew's United Church, Prairie to Pine Region, combined with a physical presence at Perth Road United Church, Eastern Ontario Outaouais Region (Perth Road Village, On). He was also serving on our Board of Vocation and supervising a candidate for ministry in Nakonha:ka.
Peter feels strongly called to be in community with others and to bring people together in faith. He believes that people experience his authenticity when he unabashedly proclaims his faith and lifts up the message of God's unconditional love from Scripture to find you "where you are".