Rev. Lillian Roberts
Vocational Minister, Ministry Personnel Accountability
Phone: 1-800-268-3781 Ext. 6163
Email: LRoberts@united-church.ca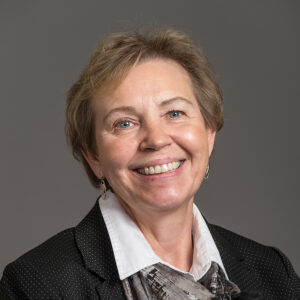 Lillian is the staff member who approves search requests to ChurchHub; provides letters of standing upon request; and supports  processes related to oversight and discipline of ministry personnel.
Lillian is engaged to work for the General Council Office on a part-time (14 hours per week) contract basis under the end of June 2023. Lillian is located in North Bay, Ontario. 
Currently the Vocational Minister staff position is being shared by two part-time staff: Rev. Lillian Roberts and Rev. Caroline Penhale.